Step by Step
The 1st input file is a a Seismic Catalog and the 2nd input file is Registration Catalog (e.g. Ground Motion Catalog, Gravimetric Catalog etc.) from the same Episode (AH Episodes).
Once the User clicks on the
tab and calculations are performed, the joint catalog file appears on the screen providing all the available options and functions that Catalog provides (see "AH Episodes").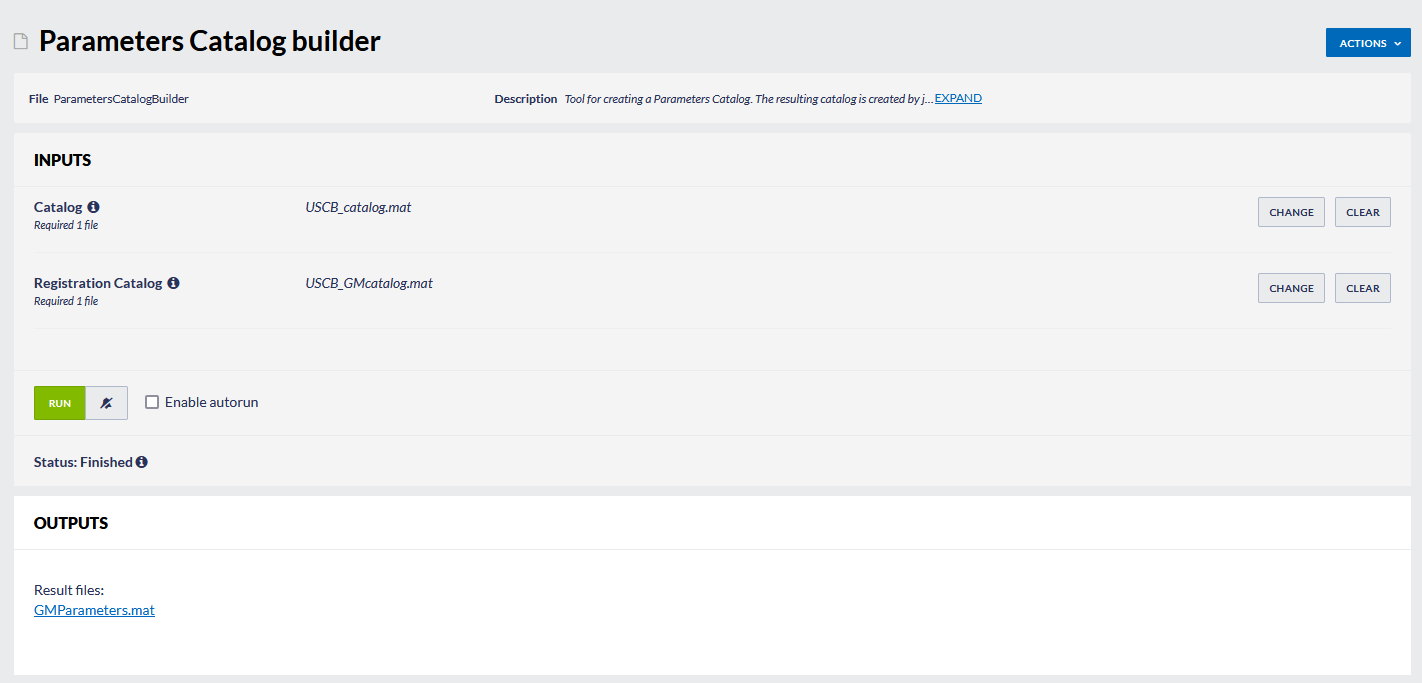 Figure 1. Input and output of the application